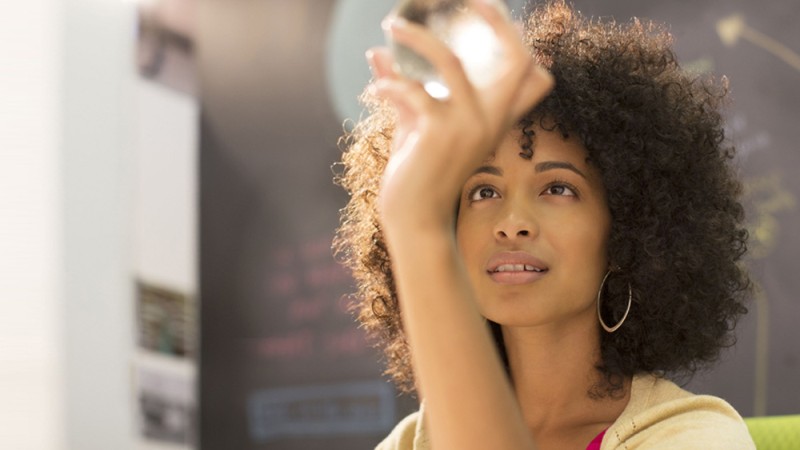 At Schaeffler Indonesia, your development is our priority. Highly qualified employees are a key success factor – now more than ever. Given the increasingly shorter innovation cycles and rapid technological progress, knowledge becomes obsolete fast. Therefore, we strive for lifelong learning and continuous education with various offers pooled together under the Schaeffler Academy. We have a wide range of available courses, we offer language, communication or intercultural trainings to allow you effective collaboration with global peers.
Leadership and high-potential programs support your personal growth and career development. Furthermore, we provide target group specific trainings focusing on future trends to ensure our employees are well equipped for tomorrow's challenges.
Professional trainers, modern teaching methods and technology help to guarantee a high transfer of skills and expertise. Our learning opportunities aim to support all employees in achieving professional and personal goals – from entry level to top management. We at Schaeffler Indonesia want to support our employees every step of the way.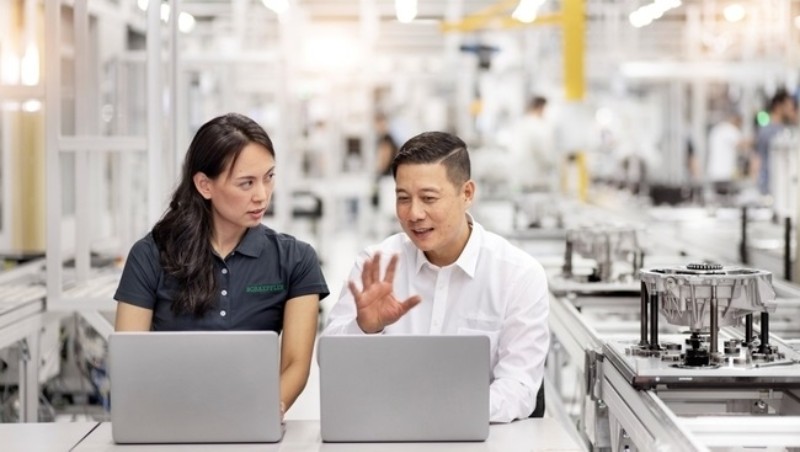 Talent management is essential at Schaeffler, as people make the difference. We continuously offer exciting opportunities to develop you to the best of your potential through our global talent management processes.
In Schaeffler, we aim to enhance employee's individual performance and continuous development, through setting goals with clear expectations, and continuous feedback dialogs. Employees will have performance goals that will empower them to take ownership for their work, and development goals that will prepare them to succeed in the current role and for future career advancement
An annual discussion is held globally to foster development opportunities across countries and divisions, to ensure sustainable talent pipeline for our future success in Schaeffler.
Join us to become our talent, to receive these opportunities to push your boundaries and gain new exposure! Unleashing your potential for a rewarding career with us in Indonesia, or in our other locations worldwide.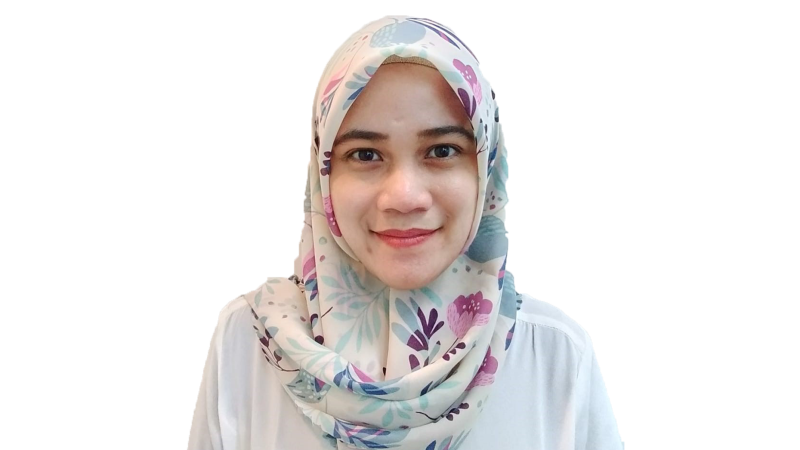 Amelia (Business Support, Indonesia)
I joined Schaeffler for the Office Administrator role back in 2016. I was astonished at how friendly and healthy the work environment of Schaeffler was. Throughout my career with Schaeffler, I was encouraged to pursue professional development skills such as interpersonal and communication skills that would support me on my career journey. I was given opportunities to take on various responsibilities and contribute to many projects that shaped my personal and professional growth. For me, being an Executive Assistant & Business Support Executive is a great career advancement which proves that Schaeffler cares about its employees' goals and enabling their potential. I am honored to be part of a wonderful team and I look forward to more opportunities to grow together with Schaeffler.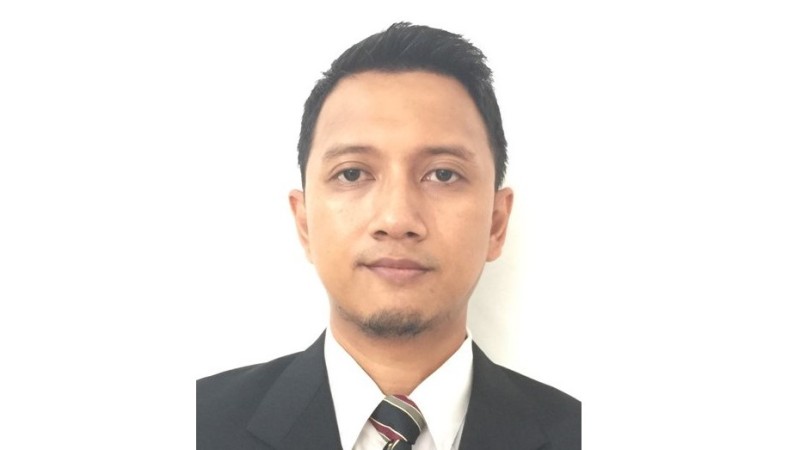 Yulianto Santoso (Industrial Sales, Indonesia)
I have been working in Schaeffler for over 6 years. Throughout this journey, I have developed my product knowledge, technical competence as well as soft skills through various training and development programs from Schaeffler. These programs have not only helped me in achieving my career milestones, but also support my role as a Sales and Service Engineer. At Schaeffler, there is great teamwork, where members are very supportive and are willing to help each other to achieve project objectives and goals. I was promoted to a Senior Sales Engineer and Sector Manager in 2021 due to the tremendous support from the team and my superior.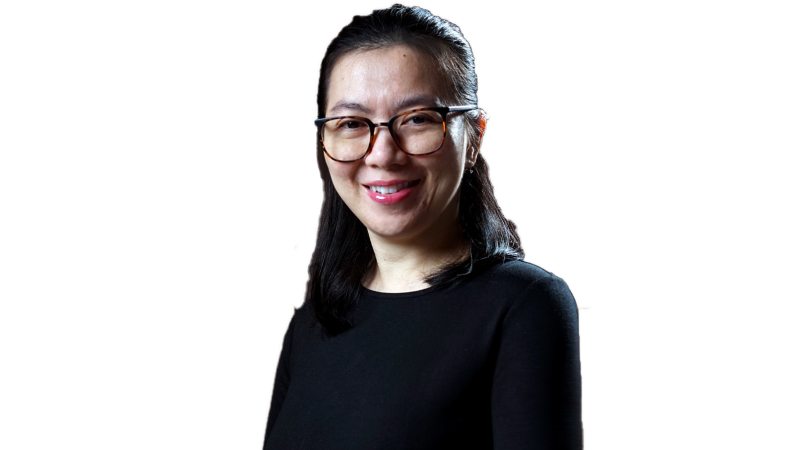 Sifera (Supply Chain Management, Indonesia)
Schaeffler is an organization that provides opportunities for its employees to grow and develop. I joined Schaeffler back in 2007 as a Customer Service Administrator. Looking back, the journey that I have with Schaeffler is full of wonderful experiences and developments that has allowed me to grow personally and professionally with the company. I am thankful for being in a company with a strong family culture, where the support system from leaders, peers, colleagues, and team members brought me to where I am today. One of the milestones in my career journey was the chance to work overseas in Schaeffler Singapore for 2 years. Being alone in a foreign country, far away from my family and close friends, and working with colleagues from different background, cultures, and environment widened my perspective on life. The experiences and knowledge transferred from experts in the company also boosted my skills and confidence in doing my job.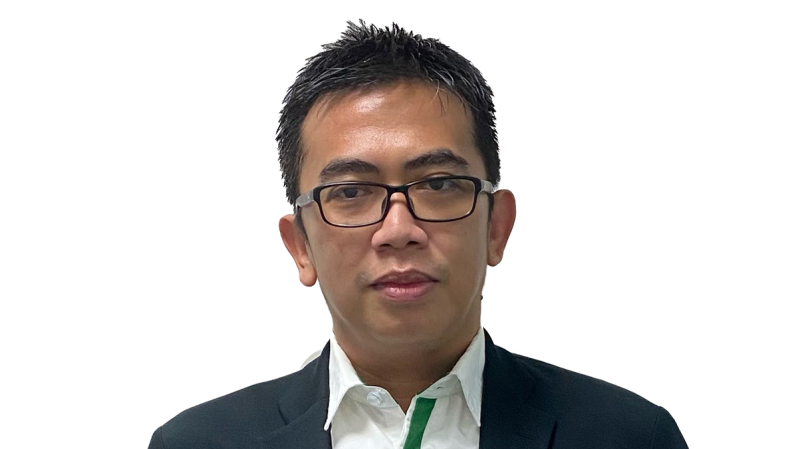 Reza Bayuputra (Industrial Sales, Indonesia)
I joined Schaeffler in May 2012 as a Sales Engineer for Two Wheelers and Industrial OEM. I started my journey at Schaeffler bringing 9 years of experience from a Japanese company. I thought the two different cultures between Germany and Japan would make it difficult for me, but in reality it was not at all. Schaeffler provided everything I needed to adapt quickly. From colleagues who were kind and friendly to equipping me with the necessary skills through a well-organized training program. Schaeffler, as a global company, has allowed me to work with people from different countries and cultures, which provides a valuable experience. In my current position as Sales Manager, I am sure that there are still many wonderful stories I'll be writing together with Schaeffler in my career journey ahead.
Share Page