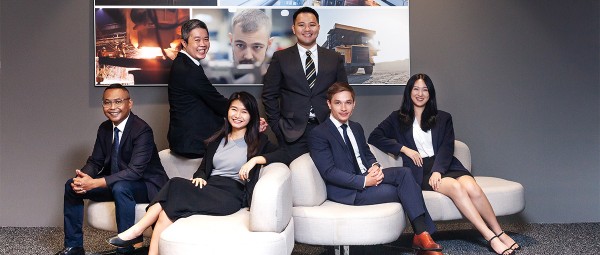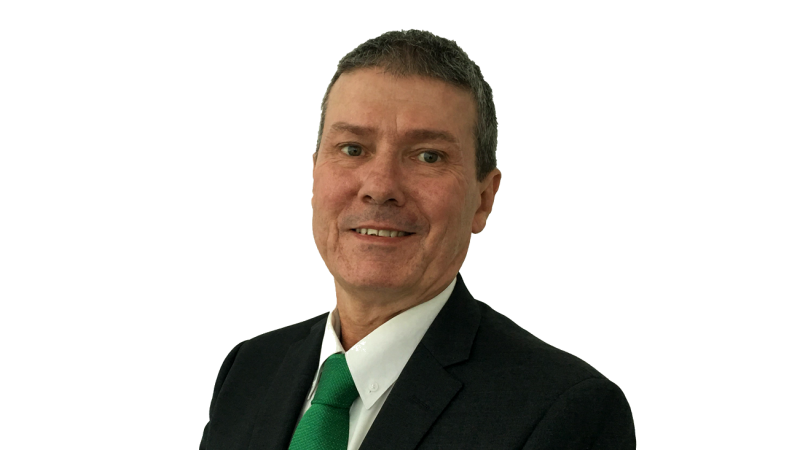 Craig Edwards (Country Manager, Indonesia)
I started with Schaeffler Australia in 2005, moved to Schaeffler AP Shanghai in October 2010 and then to PT Schaeffler Bearings Indonesia (SBI) October 2012. With our engaging, enthusiastic and wonderful team here in Indonesia, we have managed to grow both our sales and head count significantly, from a small team of 19 in 2012 to a team of 36 today (October 2021), whilst expanding regionally into Sumatra and Kalimantan. I am very proud to say that I have helped play a small part in this sales growth and development at SBI. With our growth plans, these are very exciting times at PT Schaeffler Bearings Indonesia. Tapping on the support of Schaeffler regional teams in Asia Pacific, we are training and developing our staff to help us achieve greater milestones together. We are Schaeffler Bearings Indonesia, a great team to be with.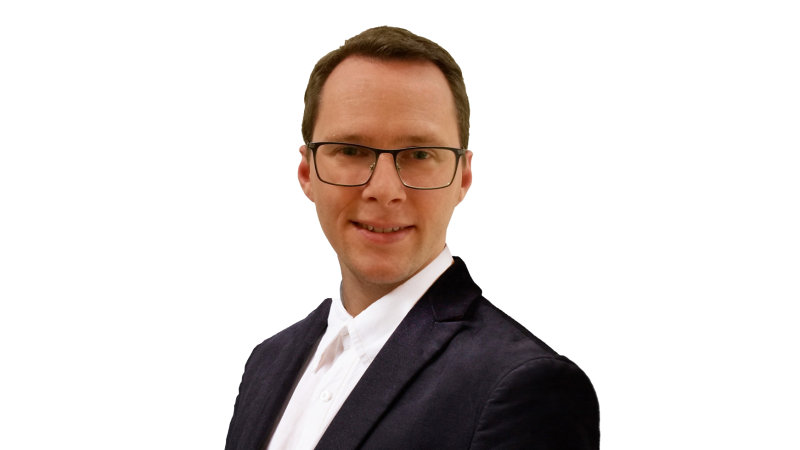 Christian Ploner (Product Management, Germany)
My journey with Schaeffler started in 2003 in the town of Herzogenaurach where I was offered a position as an application engineer in Southeast Asia to transfer technical and process knowledge to our local colleagues. Getting out of my comfort zone, experiencing new cultures and new challenges, being in a new place and being the connection between headquarters and the local organization were sometimes challenging, but also exciting. When I desired to advance my career, Schaeffler offered me the position to become an engineering manager in Indonesia. Starting with a small team of engineers to building a strong engineering team in Indonesia created many opportunities for me to learn new competencies and develop my leadership skills. What I appreciated the most from this experience was the open and friendly culture within Schaeffler Indonesia. My colleagues always supported me in understanding the local culture and habits so that I could adapt and become a part of the Schaeffler-Indonesia-family.
Share Page